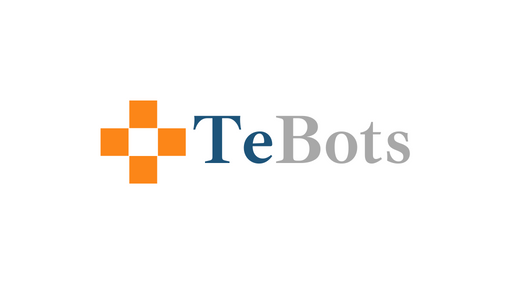 The modern client intake form that's accessible from a mobile phone.
The modern client intake form that's accessible from your cell phone.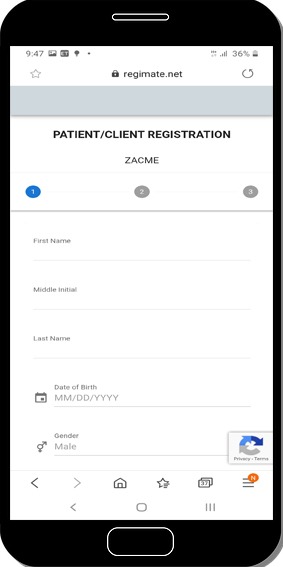 Virtual, portable intake form
The TeBot registration form is a clean and secure interface to create new patients in Kareo! Simply send your new patient or client your unique link to this secure online registration form (with your practice name across the top!) and they can enter their own demographic and insurance information from their mobile device or computer. Their information streamlines right to a new patient record in Kareo, auto-populating standard fields and requiring only a Default Case setting change from the biller.
Super fast, super streamlined, and the data entered is much more accurate! Utilizing Kareo's powerful API, SSL and Google's secure Forms, no data is saved on our server- it is only instantly transmitted into the specific practice on Kareo!
Easy
Simply send your new client your special link to your practice's form via email or text message (or post your link on your website!). Your patient can then enter their demographic and insurance information right from their mobile device or computer. The form is designed to be as streamlined as possible. Though it only requires the essential information needed to submit claims, the TeBot registration form is comprehensive enough to include other key info, such as email addresses, emergency contact and responsible party information, and opt-in for email or text messages. Upon successful submission, your new clients' information instantly transfers right into a new patient record in your practice on Kareo via the Kareo API.
Simple
Having your new patients enter their information directly reduces data-entry errors and promotes accuracy. Your biller is then automatically notified that a new form was submitted to make any needed changes and configure insurance settings for the patient. Plus, the TeBot is smart enough to check if the patient already exists in the practice, and will reject any submission where the first name, last name and DOB matches an existing record. Our form is designed for mobile devices! Your prospective client can digitally fill out the form using their cell phone or computer. Employing technology to your advantage gives your practice an edge!
Secure
Our application resides on a secure VULTR server; utilizes SSL (Secure Socket Layer) technology for security and encryption, and Google's secure platform.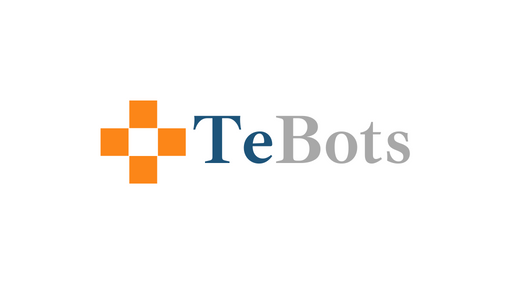 Click the button below to learn more about the Registration TeBot.