MediBill – A Proud Kareo Premier Partner
Kareo is one of the most advanced cloud-based practice management, medical billing and clearinghouse solutions available. 
This accreditation demonstrates our expertise of the Kareo platform.   With our command of one of the most powerful billing solutions available today, you can be assured that your practice is running as optimally as possible.
For the same rate other medical billing companies charge for just processing claims, we provide the complete healthcare office solution and access to top-rated Kareo.  Additionally, we also provide optional integration with Kareo's EHR, a state-of-the-art Electronic Health Records solution with enhanced features, including e-prescribing. 
Used by thousands of billing centers and healthcare professionals around the nation, Kareo is an award-winning, web-based practice management and medical billing platform.  Not only that, but its integrated electronic claims processing is one of the most powerful and user-friendly solutions on the market. 
When you use MediBill, you get free access to Kareo Practice Management.  We take care of all the billing aspects of your practice.  All you have to do is log into our system on Kareo and get 24/7 access to reports, claims status, records – everything you need to stay on top of the financial performance of your practice.  Because we are a large billing service, we qualify for volume discounts with Kareo, enabling you to get all the features and benefits of using Kareo without having to do (or worry) about a thing.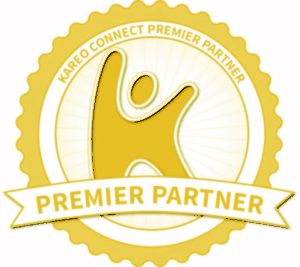 Kareo has won more awards than any other independent
practice medical office software company!
#1
EHR Single & Solo Physician Practices All Specialties
#1
Overall Reliability for EHR, Practice Management & Revenue Cycle Management
#1
Best of Brand Software and Services, Innovation and Data Security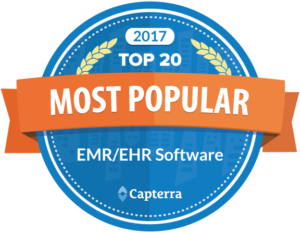 Kareo is ranked one of top 20 most popular EHRs by Capterra
Kareo named Market Leader in  Medical Practice Management Software Customer Success Report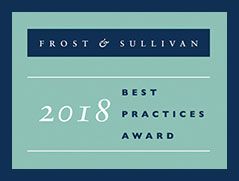 Kareo is awarded the 2018 United States Ambulatory EHR Enabling Technology Leadership Award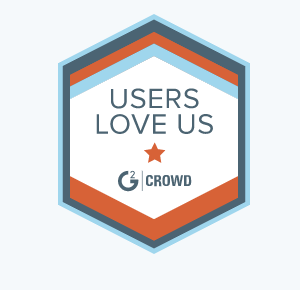 Kareo ranked highest in customer satisfaction for all-in-one medical practice management software for small practices
Ready to Make a Change?
Take advantage of one of the best practice management and billing platforms available today, run by proven, U.S.-based experts.