Your Billing Solution
 We have a proven track record of successfully getting our clients properly and correctly paid. 
Successful practices start with solid operations.
MediBill is a full-service medical billing firm based in Minnesota that has been supporting the business side of healthcare since 2001.
We take pride in helping providers thrive!
Read what our current clients say about us:
"I used to dread running my practice.  Now with MediBill driving our back-office operations, I enjoy it!"
"I finally feel like I'm getting paid what I'm worth!"
"I like being able to talk to a real person about my questions, and not getting assigned a "case number."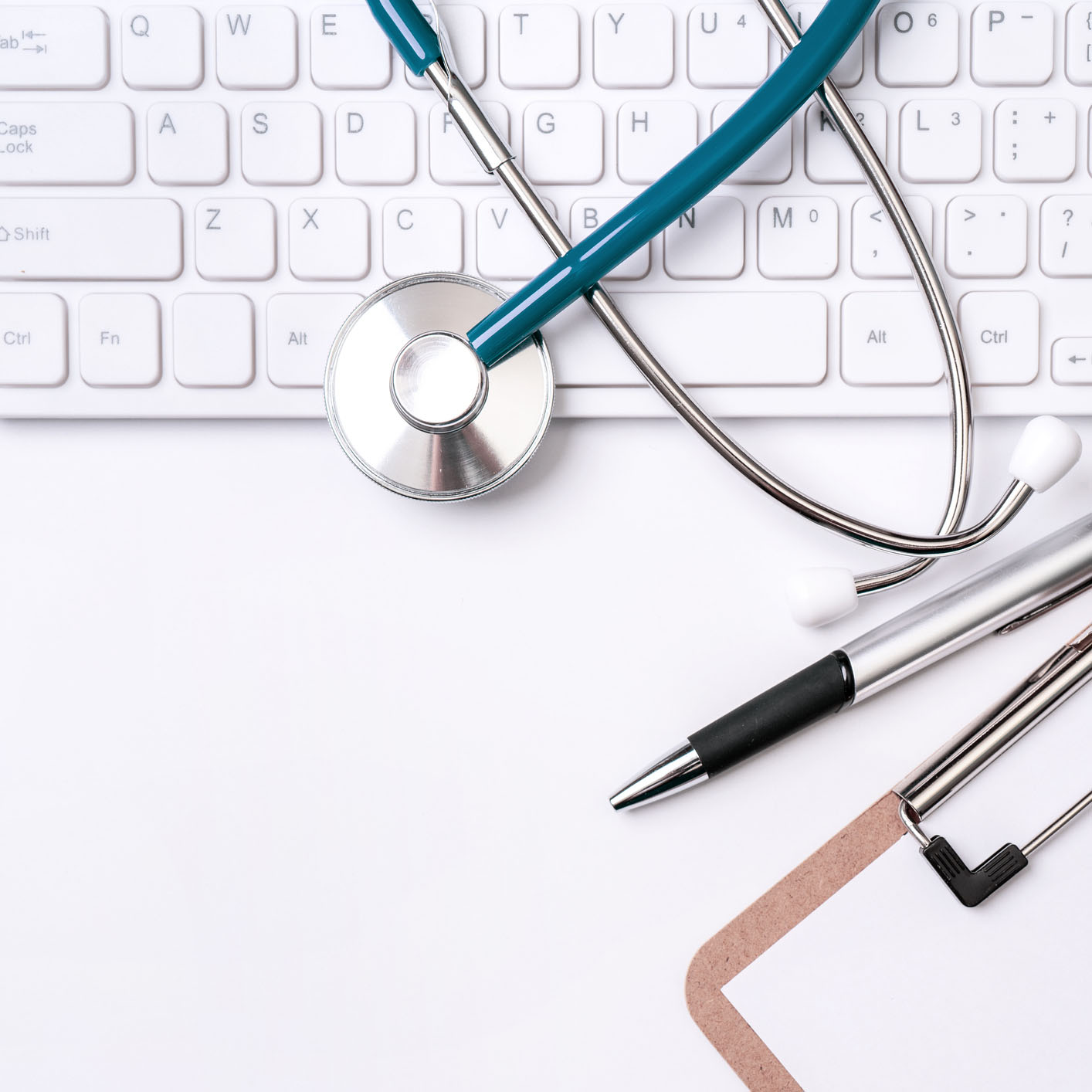 Get Paid.
Our comprehensive and web-based approach covers every aspect of practice management with intuitive tools for smooth and easy operations.  As a result, practice operations flow better and disorganization is a thing of the past.

We pride ourselves on our transparency.  With this in mind, we've chosen a system that lets our providers see the financial results of every encounter and the overall state of their practice's finances in an easy yet comprehensive manner.
Operate Professionally.
We take steps to ensure no claim falls through the cracks.  We track every claim, encounter, and secondary or even tertiary balance.  Additionally, because your patients can pay you with a few clicks on their mobile device, collection rates soar!

Clear, accurate, and timely information about every transaction in your practice is at your fingertips, together with our team of medical billing experts, who are following up every claim.  All for a small percentage that is less than most states' sales tax! 
As a result, our providers not only see an enormous increase in their profitability but importantly, smoother operations and a better sense of organization.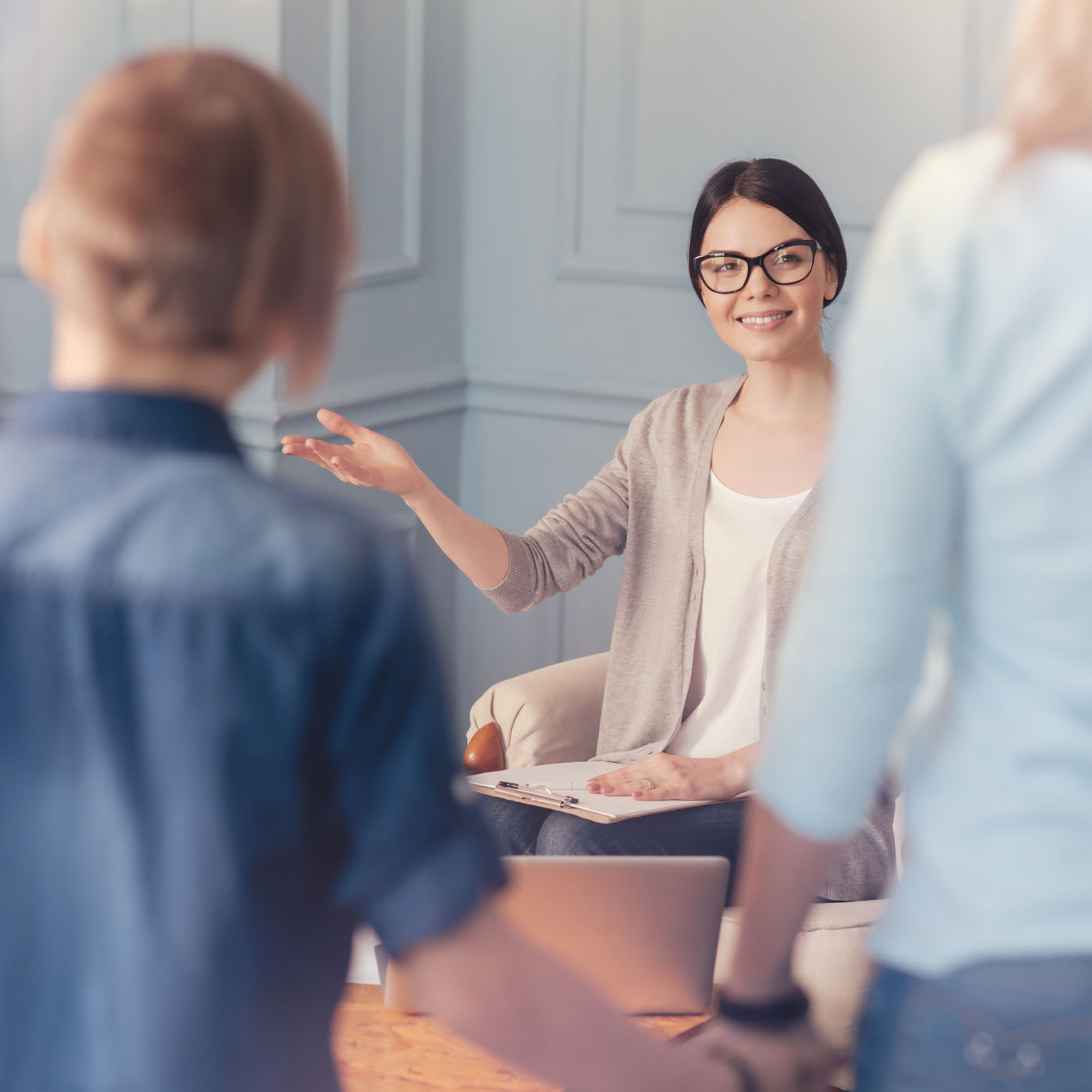 Billing & Revenue Cycle Management
Healthcare Practice Management
Insurance A/R
Self-Pay Assistance
Fee Analysis
Clinical Billing Audits
Consulting Services
Denial Management & Reimbursement Solutions
Practice Startup Consulting
Staff Training & Education
By signing up with MediBill, you have no software to buy, no licenses to upgrade, and no servers to purchase, secure, maintain and back up. 
Operate On The Cloud
Smart professionals know operating from the cloud is essential for keeping up with the times.  SaaS moves the burden of securing and backing up your critical data out of your hands and into a system that is designed to handle these functions.  Do you really want to worry about ensuring the privacy, security and integrity of your patients' information? 
No Hidden Fees
We charge no setup fees and there are no upfront costs of any kind.  Not only that, but we provide all the free training and guides you need. Our system is intuitive enough that most of our clients are up and running themselves in less than an hour (although they can spend countless hours exploring all the many great features and tools we have to offer!).

Detailed Reporting
Utilizing MediBill will give you a detailed, accurate track record of every patient and every encounter, procedure and payment that takes place, as soon as you start with us. 
Sophisticated systems are in place to ensure your patient and financial information is secure and always accessible.  For instance, full backups are performed nightly and differential backups are done every half hour.
Work From Home, The Office, Or The Road
You can access your patient and financial information anytime, anywhere.  Simply log in from your PC with an Internet connection.
(*Please note: access to Kareo's Practice Management platforms requires a Microsoft "Windows-based" PC and Internet; access to Kareo Clinical is available to any type of computer with a browser and internet.)
Less Risk
You do not need to invest in expensive software licenses, servers, or other hardware devices in order to use our system. Because it's web-based software, you can access your practice information from anywhere! 
Computer & Mobile Device Communications
Many of our clients avail themselves of the great tools we have that enable them to easily communicate via File Uploads, web-based interfaces, and even an iPad app! 
Old School Is Okay!
Although many of our clients utilize our high-tech tools to communicate their information to us, we certainly support the more traditional approach of handwritten forms and faxing!  Some providers and staff like to hand-write out patient intakes, charge slips and payment logs and fax them up – and that's perfectly acceptable.  We then turn them into digital documents and permanently store them.  Later, those documents can be attached to patient's record, and our whole Documents folder can be used as a "digital filing cabinet."
"Using MediBill doesn't feel like work."
"With MediBill, our practice is not just succeeding, it's thriving!"
"I got into healthcare to help people.  With MediBill, now that's what I spend my time doing."
Solving Medical Claims Billing Problems
Our team of medical billing experts take the heavy burden of insurance processing and replaces it with improved cash flow.  We have a proven track record of increasing client reimbursements by working on claims until they have been paid or resolved. 
We handle all aspects of dealing with the insurance companies while fighting for maximum reimbursements by following up on a continuous basis and tenaciously striving to capture any unclaimed revenue.  Additionally, Explanations of Benefits are carefully reviewed, assessed, prioritized and handled on a claim-by-claim basis.  When claims are denied, we review, follow up and appeal denials as necessary.  We specifically handle follow ups using our electronic clearinghouses, websites and direct contacts with insurance carriers.  Because dealing with insurance companies can be difficult, we are experts at getting through to the insurance companies to dispute improper denials and slow payments.
Our services can be customized to fit the needs of small to large practices.  Our fees are based on your needs and we strive to provide affordable, effective and quality services for every client.